Tinus VERMEERSCH, The Book of Stories - book launch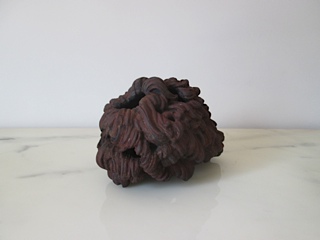 Tinus Vermeersch and Hopstreet Gallery are pleased to invite you to the presentation of Tinus Vermeersch's first artist's book on Sunday, March 16 in Maison Grégoire in Uccle.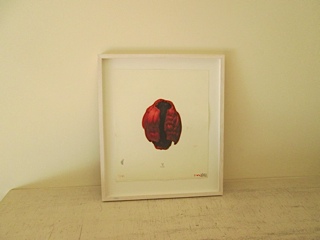 Tinus Vermeersch will show a selection of new works and he will present his latest bibliophile edition entitled "Book of Stories†realised in collaboration with the author Roderik Six.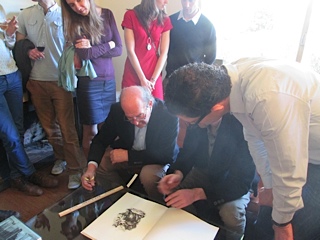 "Book of Stories†by Edizioni Canopo of Prato, Italy is an unpublished short story written by Roderik Six with etches by Tinus Vermeersch, united in a hand-printed and signed book. Only 50 copies have been printed.
An artist's book realised after Tinus Vermeersch residency in Be-Part, Waregem in 2013, is also to be presented and introduced by Patrick Ronsse, Director of Be-Part.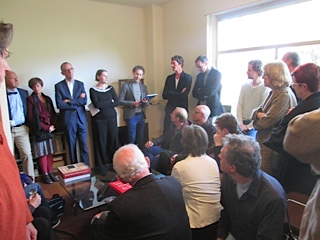 This book was published by Art Paper Editions with the support of the Province of West Flanders. Text Luk Lambrecht.